Loans made simple!
Need money?

Apply for up to

P100,000

. Apply Now
Personal Loan
This is a multipurpose loan product–it can be used for various purposes. This can be availed by almost any Filipino who has a steady source of income.
Salary Loan
This loan product is offered exclusively for salaried individuals, or professionals with regular employment status at their respective companies. Only regular employees are welcome to apply.
e-Commerce Loan
E-Commerce Loan program gives small online merchants immediate access to short-term working capital at competitive interest rate and flexible payment terms.
Business Loan
Business loan product is designed to assist small and medium enterprise (SME) owners by providing additional cash that can be used to fund expansion or support the purchase of new equipment.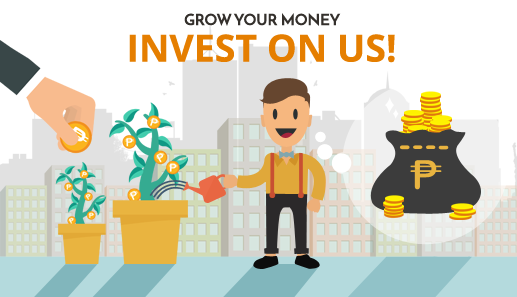 Our Solutions
We offer you the following solutions for your different needs
Immediate Loan Facility
Fast Loan Approval
Competitive Loan Interest
Friendly Customer Service
Join the thousands of people who have received loans Get Started Now!